Enjoy Hot Drinks & Delicious Food
The Outdoor Lady is perfect for something different, enjoy hot drinks, beers & wines with some delicious food and great atmosphere with our custom built food-shack and bespoke lighting.
An ideal spot for a stop along the way or for fun gatherings during the summer months. Enjoy The Outdoor Lady with family & friends.
Best Fish 'n Chips in town!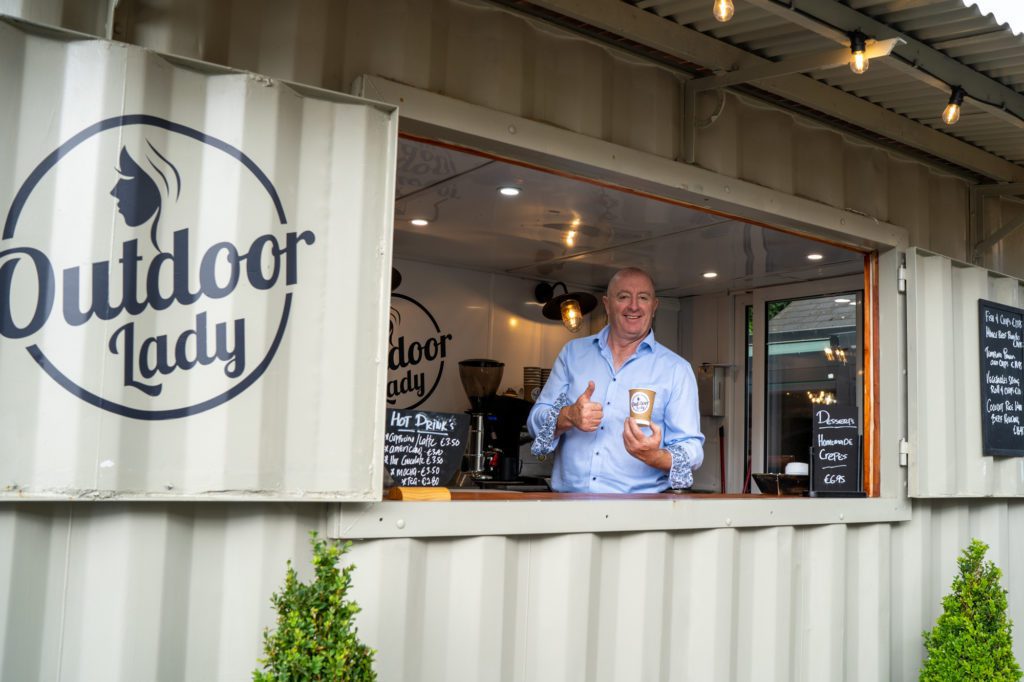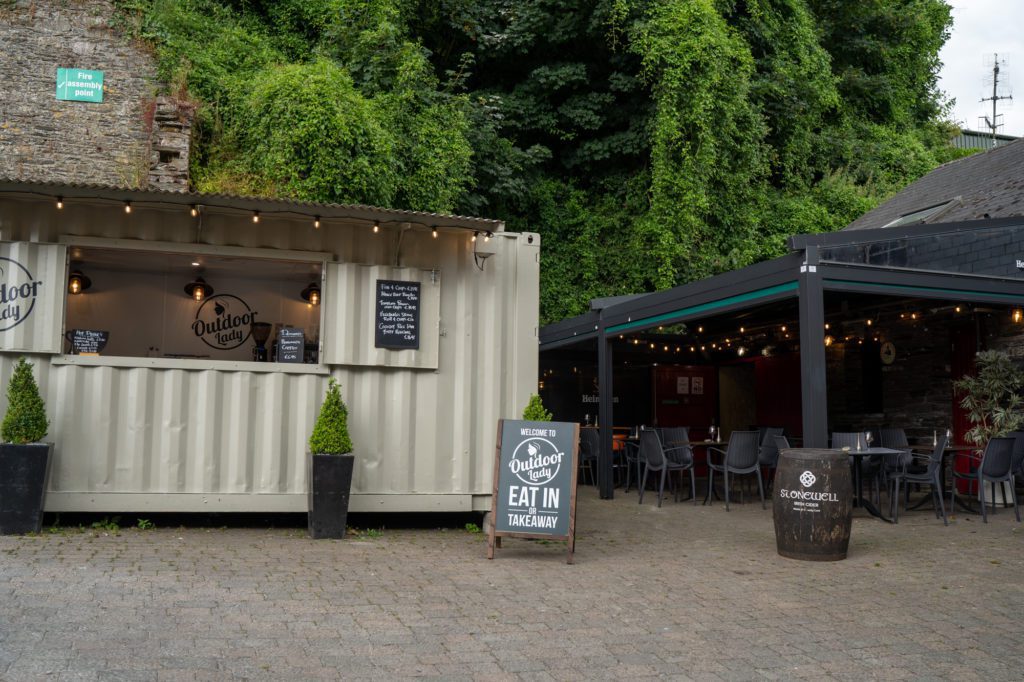 How Can I Reserve a Table
If you would like to book a table in our Restaurant, Bar or Jazz Bar then please call us on:
T:(021) 477 2737
E: info@thewhiteladyhotel.ie
What is there to do at The White Lady Hotel?
The White Lady Hotel offers the following activities/services (charges may apply):
Cycling
Playground
Diving
Fishing
Golf course (within 2 miles)
Horseback riding
What type of room can I book at the White Lady Hotel?
Room options at The White Lady Hotel include:
Where Can I Find the Menu?
To view our full Bar & Restaurant menu please visit the menu section. If you have any specific questions please feel free to call us:  (021) 477 2737
What are the check-in and check-out times at The White Lady Hotel?
Check-in at The White Lady Hotel is from 2:00 PM, and check-out is until 11:30 AM.
How far is The White Lady Hotel from the center of Kinsale?
The White Lady Hotel is 550 m from the center of Kinsale.
Directions from Cork Airport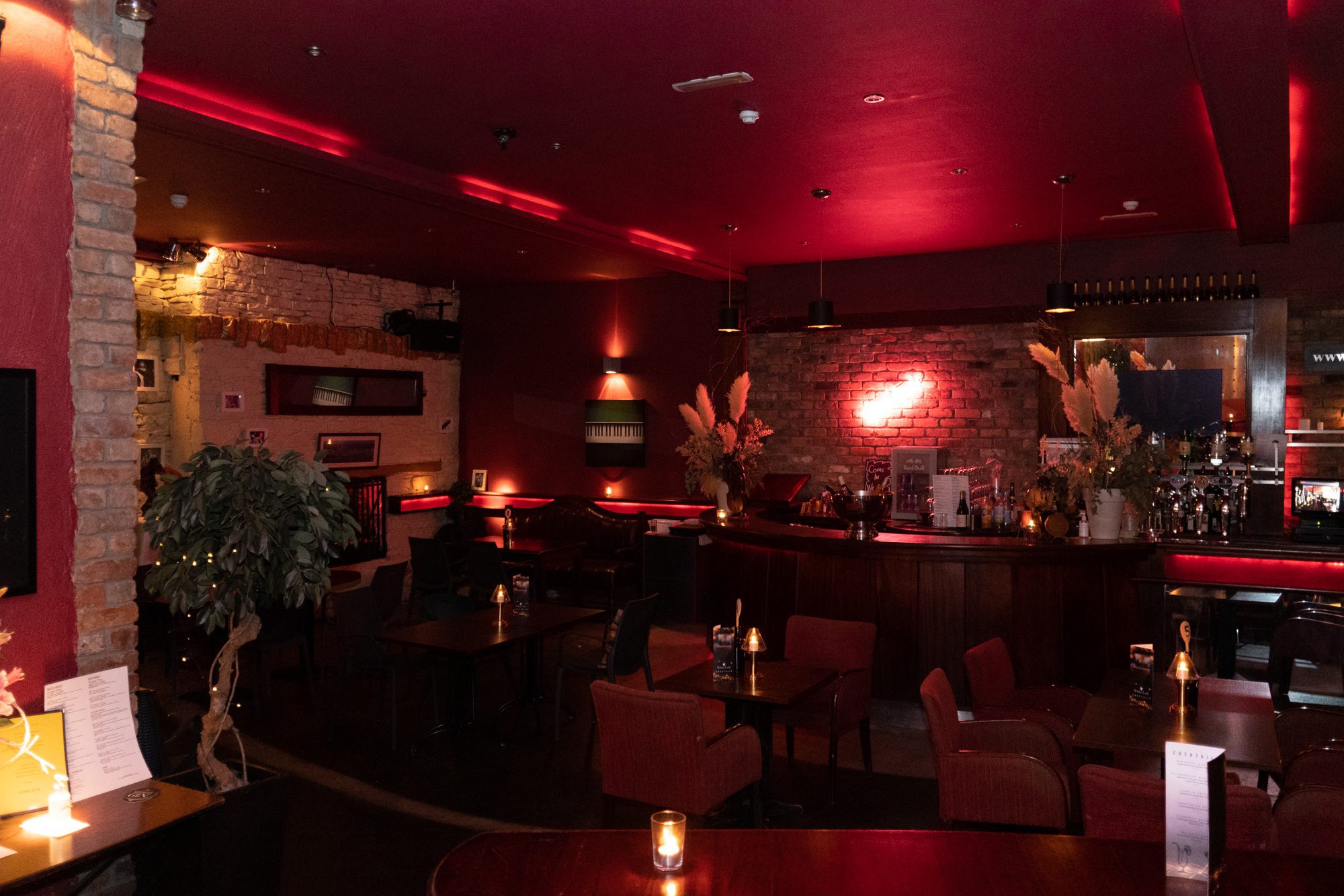 Experience great music, a stunning atmopshere and delicious cocktails in our new Jazz Bar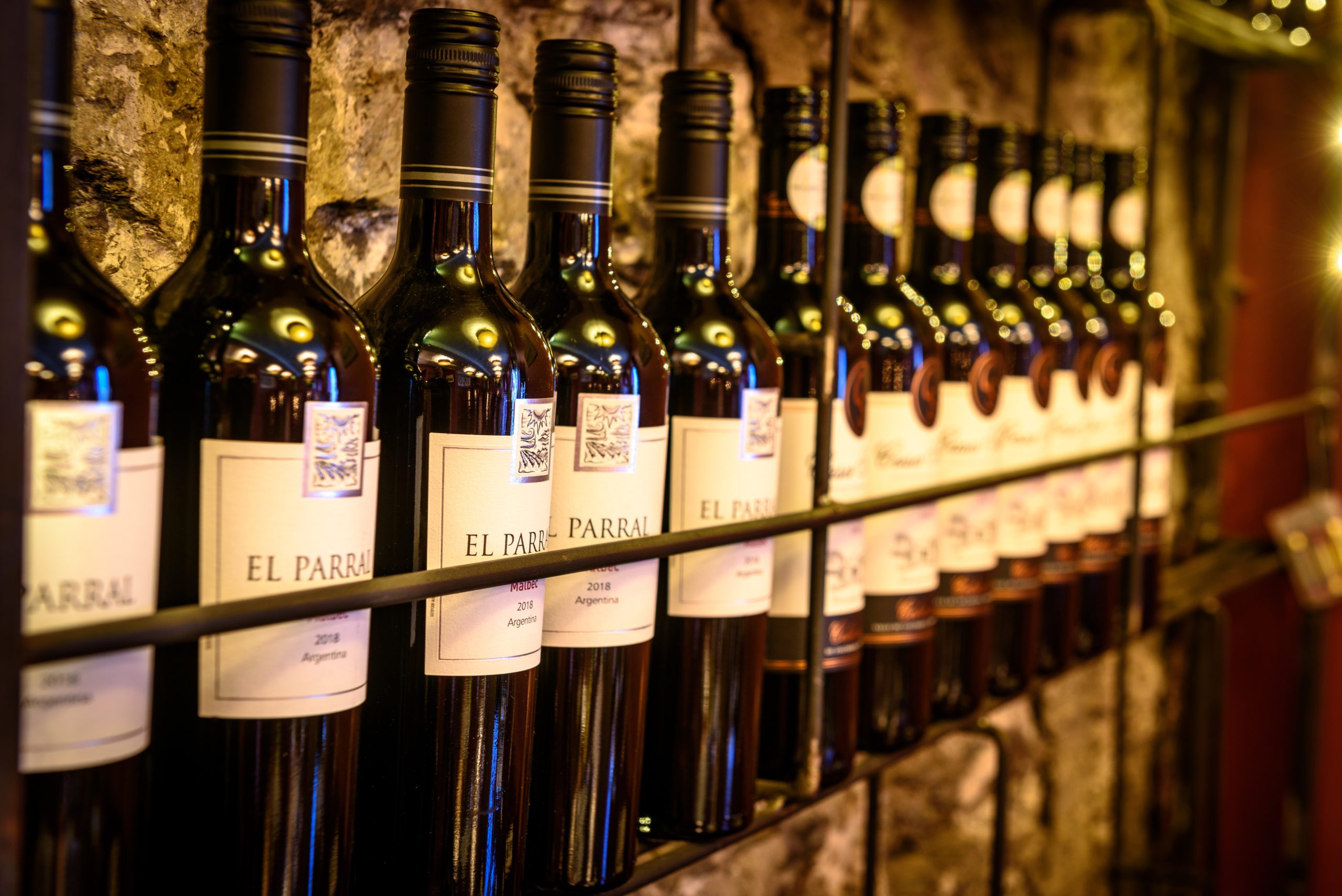 Enjoy award winning food in our busy dining spot that is a favourite amongst locals and visitors.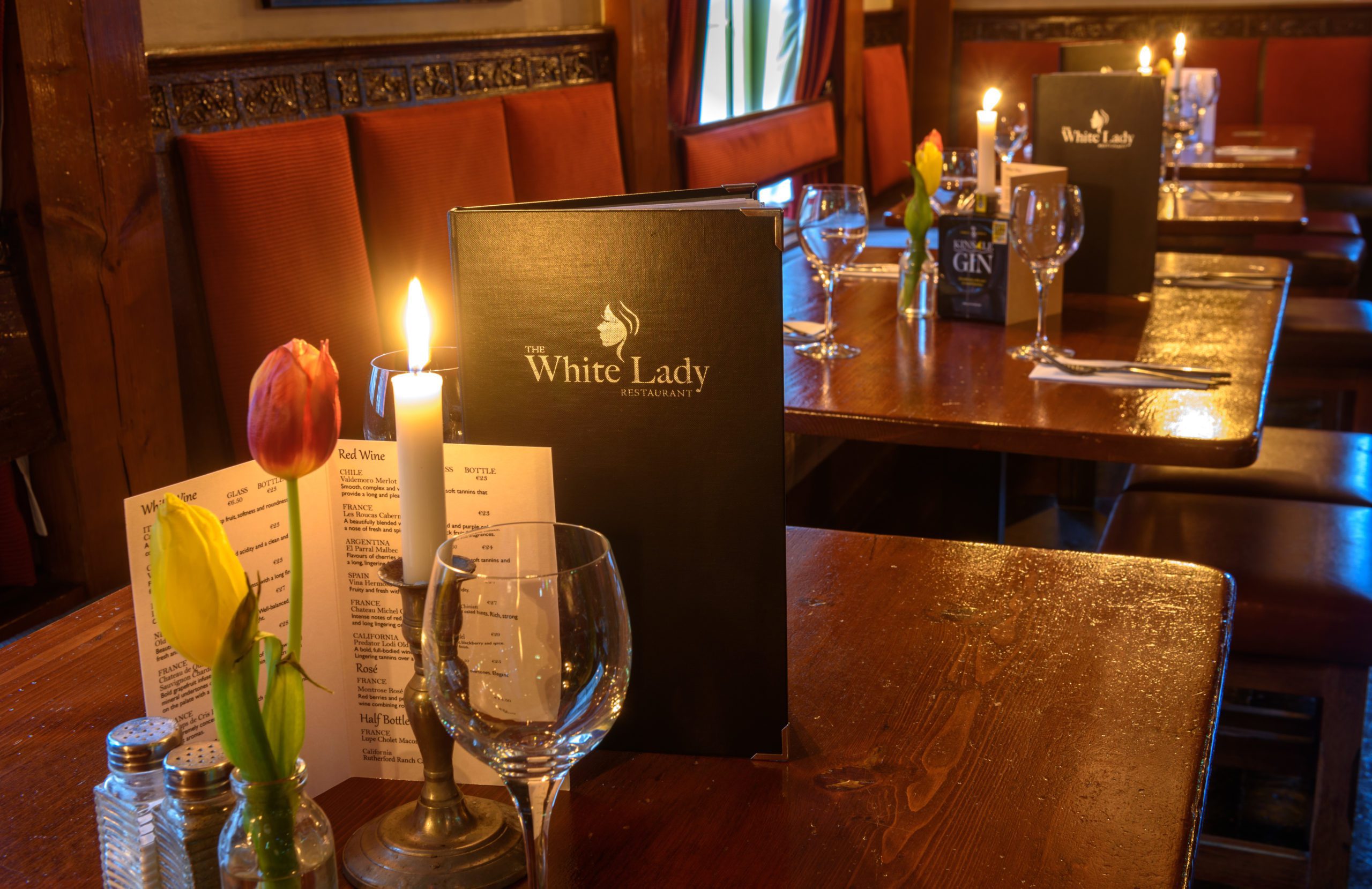 This beautiful bar was built from the timbers of the old mill that once dominated kinsale's harbour.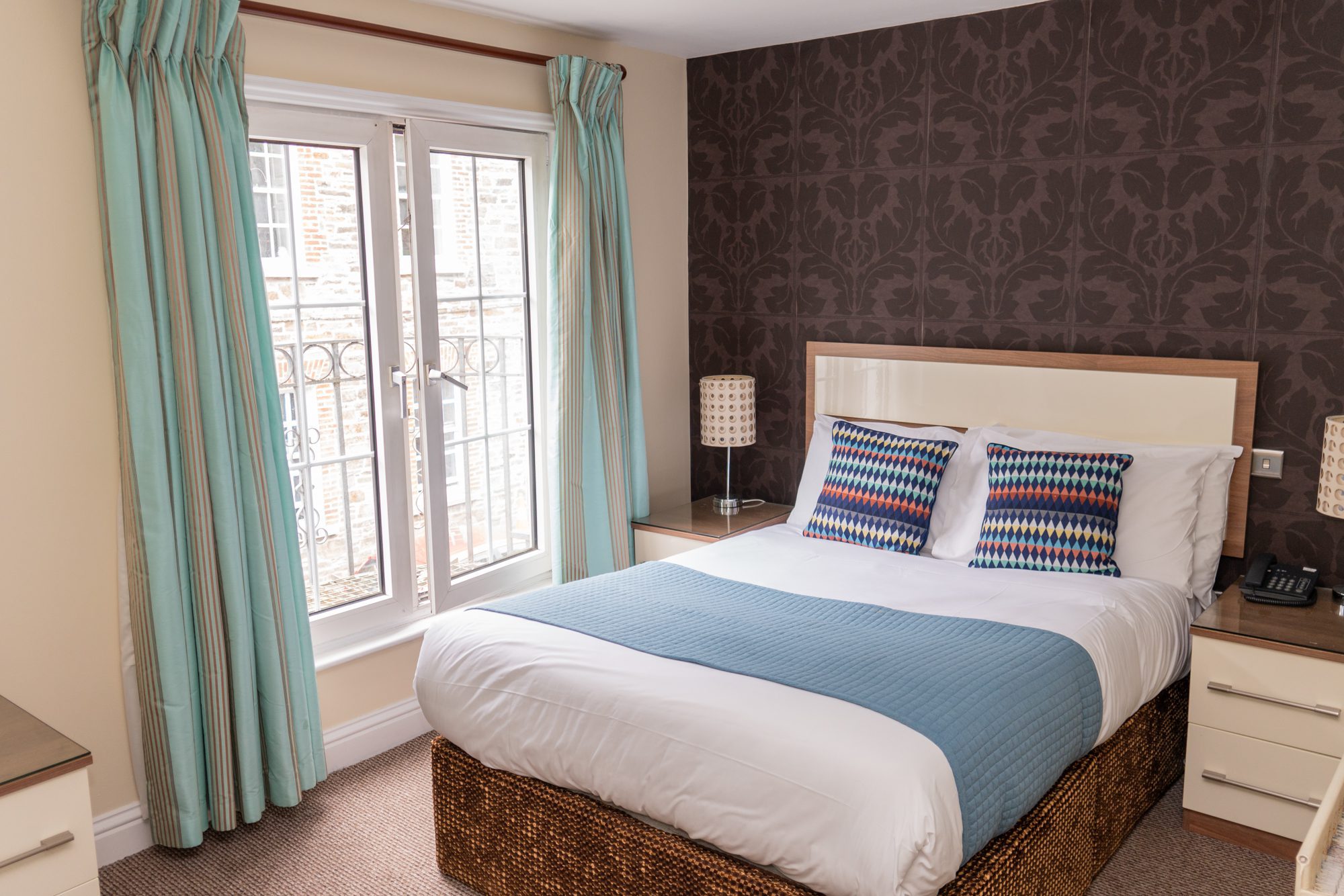 The white lady is a 10 bedroomed boutique hotel. This is a perfect spot for business or pleasure.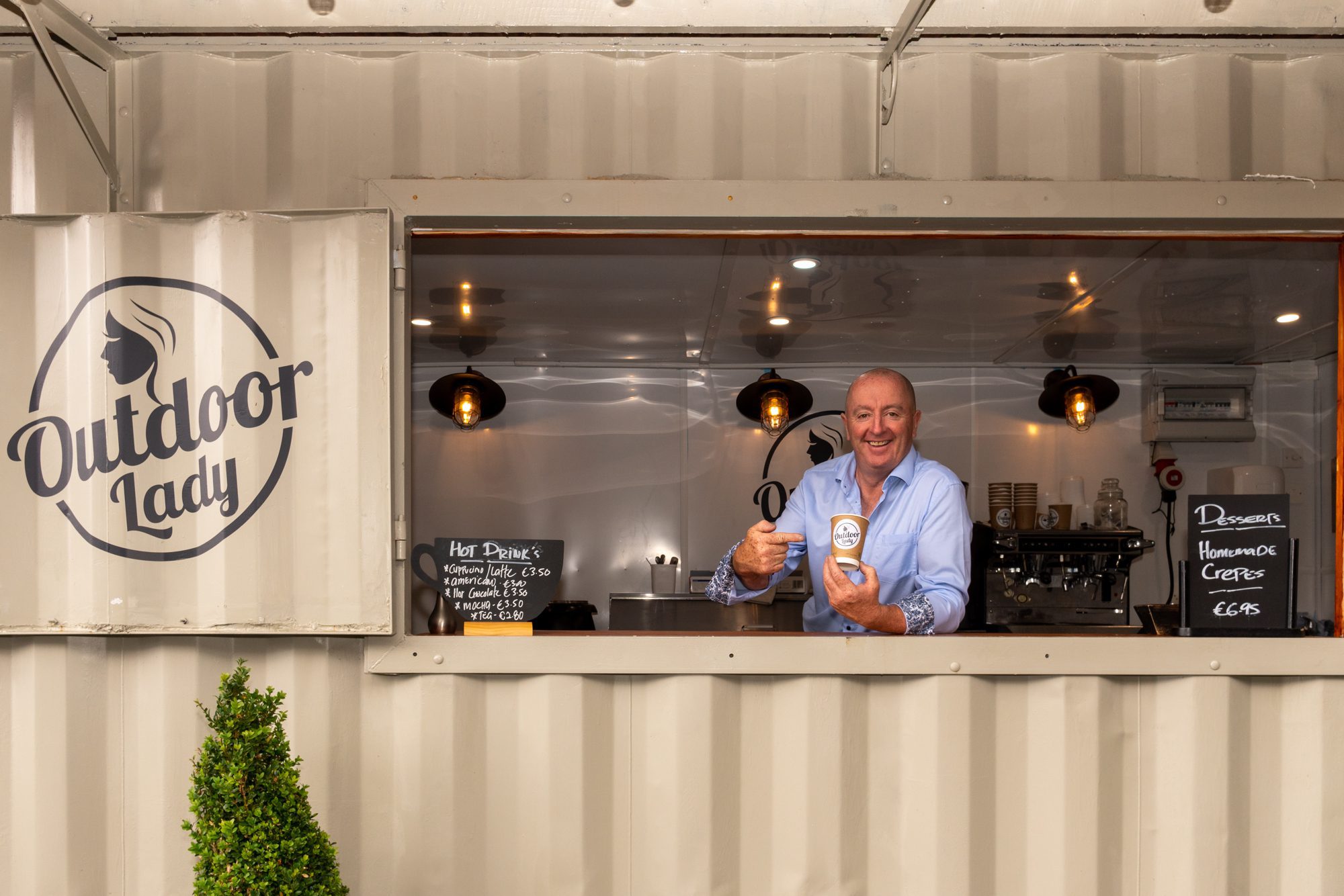 Enjoy a refreshing drink and some light bites in our popular outside area at The White Lady
Absolutely had a lovely experience. Nora was the joy of our day . Chatty and great hospitality. She made our night . Highly recommend. Lovely rooms and Bali for money . Thanks Nora. Great location , beautiful breakfast and car park on location . Shur what more do you want
"The staff are all so friendly. Anthony went above and beyond to make us feel welcome and entertained us with great chat. The food was excellent with a great variety of options. Roman organised early breakfast for us on one of our mornings as a fishing trip was booked to head out early. I couldn't fault our stay. Thank you so much Anthony, Roman and all the staff for making it such a memorable stay. We will definitely be back.
"Lovely hotel to stay in. Staff are so friendly and accommodating... Anthony really goes out of his way to get to know his customers and made sure we were happy with everything.. Always coming over to see were we OK for eveything and with that had such a charming and witty nature about him.. I would most definitely go here again. The food was amazing."

Nights out at The White Lady
Get in touch to book now
Looking to book a night out? The White Lady has a variety of experiences available – Enjoy Kinsale's best pint of Guiness in our Bar, sample our Outdoor Lady menu with a tasy drink or book a night in our new Jazz Bar for Kinsale's premier Music & Cocktail destination.
Or maybe you are looking to organise a family evening? Try our Restaurants delcious and diverse menu with award winning food from our top chefs!
*For general queries please send us a message through our contact form and we will get back to you as soon as possible.*