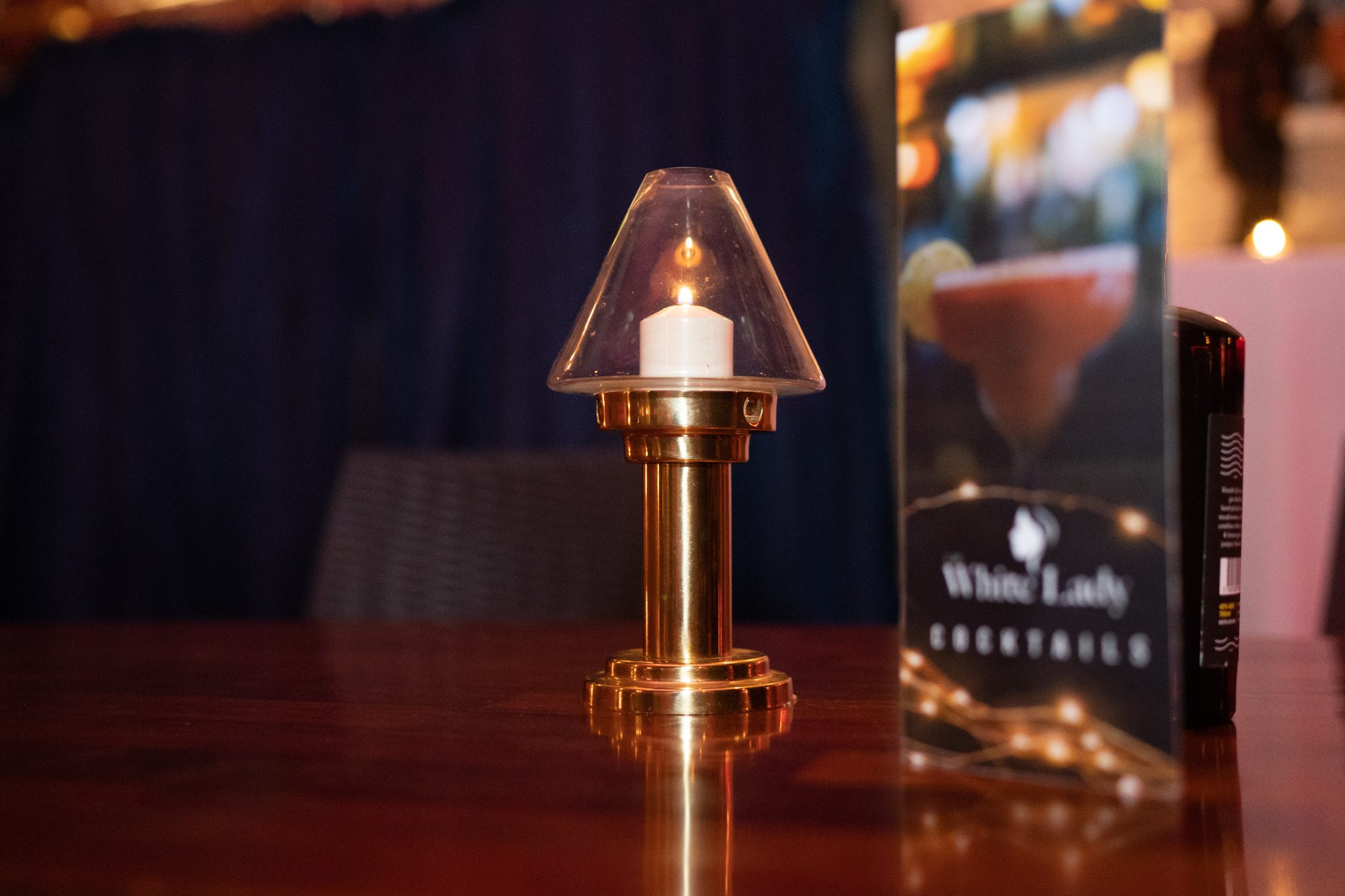 Staying with The White Lady
We have a variety of facilities at The White Lady Hotel to help make your stay in Kinsale a great one. Stay in our boutique Hotel, dine with us in our award winning Restaurant and relax with a drink in  The White Lady Bar – everything you need enjoy your stay in Kinsale.
Call Now: (021) 477 2737 to arrange your stay with us.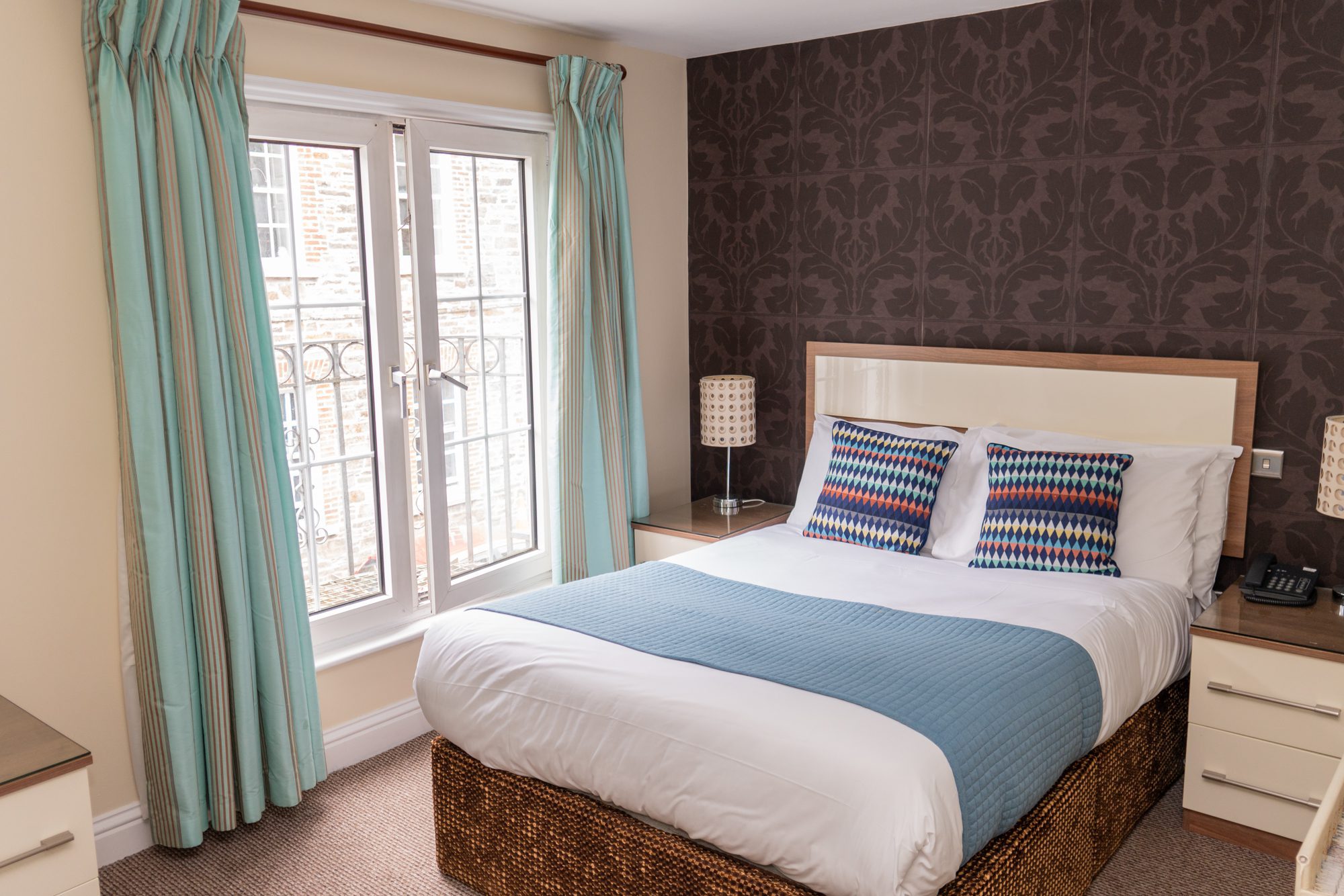 Complimentary WiFi and comfortable room space to make your stay with us memorable.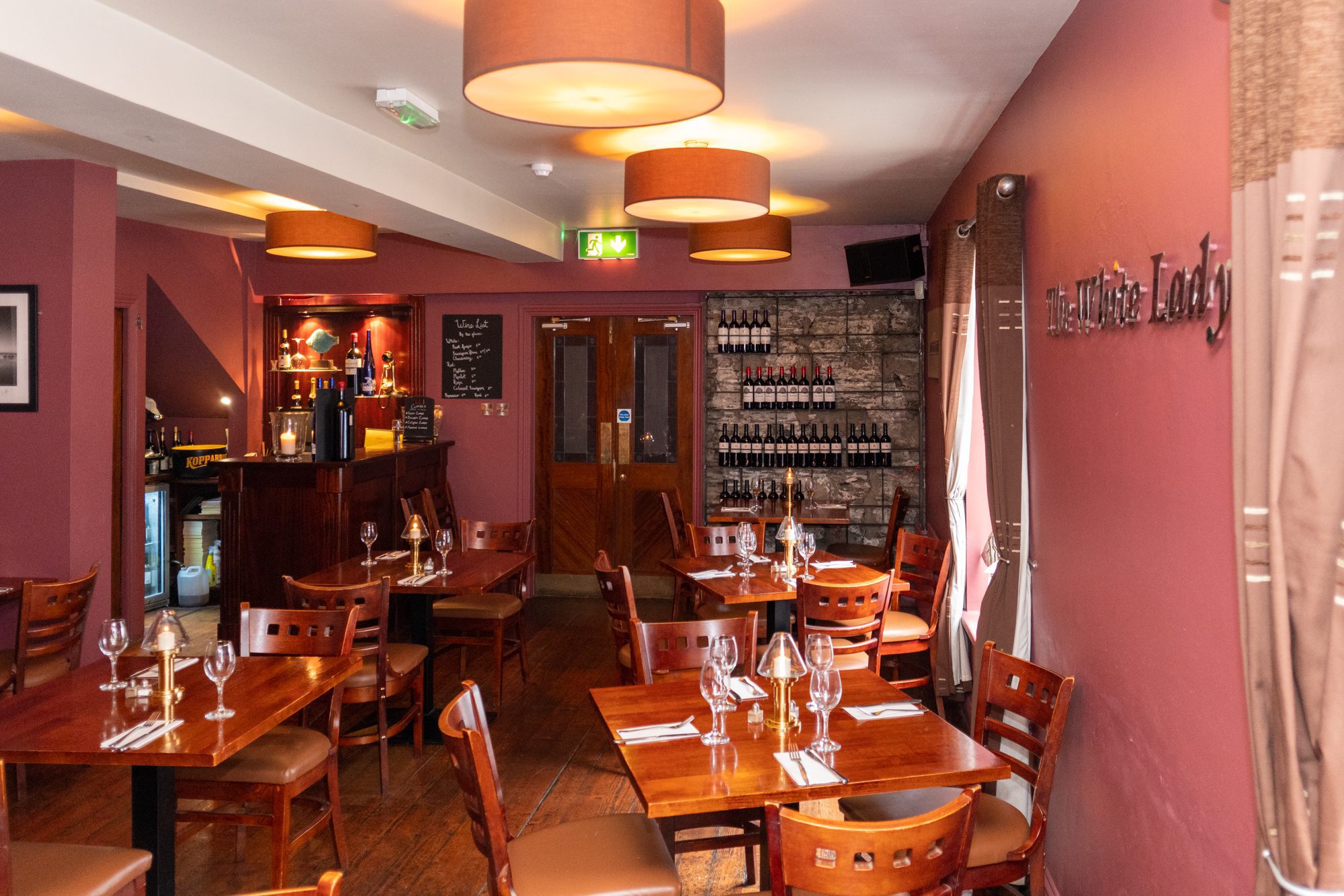 Enjoy award winning food from our top chefs with a diverse menu offering.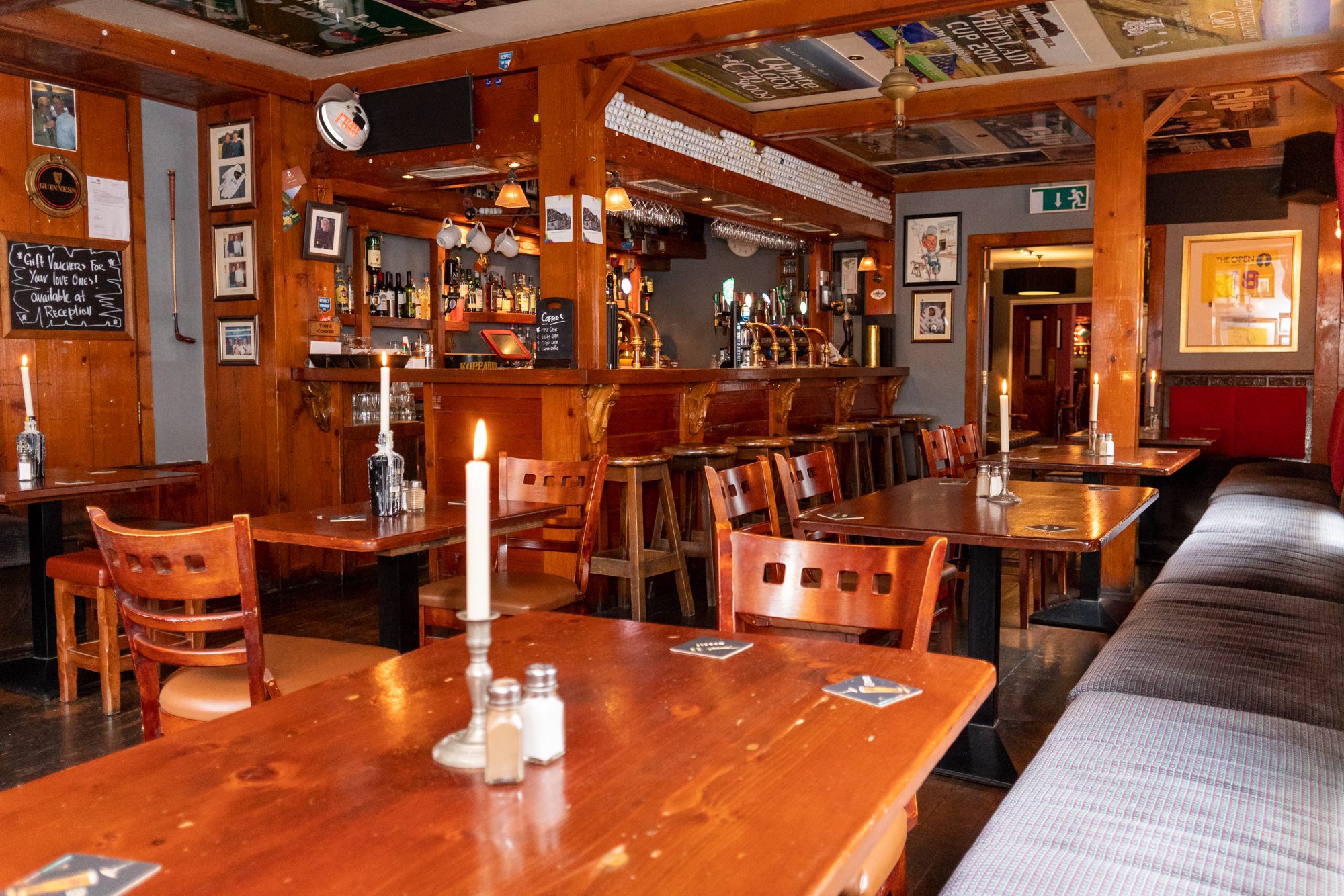 Relax with a drink after dinner in our atmospheric bar and enjoy one of Kinsale's favourite spots.

Nights out at The White Lady
Get in touch to book now
Looking to book a night out? The White Lady has a variety of experiences available – Enjoy Kinsale's best pint of Guiness in our Bar, sample our Outdoor Lady menu with a tasy drink or book a night in our new Jazz Lounge for Kinsale's premier Music & Cocktail destination.
Or maybe you are looking to organise a family evening? Try our Restaurants delcious and diverse menu with award winning food from our top chefs!
*For general queries please send us a message through our contact form and we will get back to you as soon as possible.*